A partnership between 'God of Sight' Dr Sanduk Ruit and Mr Tej Kohli.
The Tej Kohli & Ruit Foundation brings together the technical expertise of Dr. Ruit in delivering low-cost cataract surgeries at a large scale with Tej Kohli's extensive experience in funding grassroots projects worldwide. Their objective is to screen a million people and cure between 300,000 to 500,000 cataract patients by the year 2030. It is noteworthy that Tej Kohli and the Kohli family provide 100% of the operating costs to ensure that the Foundation's efforts remain unhindered.
Cataracts are a significant issue globally, as they continue to be the leading cause of blindness, affecting over 40 million people worldwide. In developing countries, where 90% of cataract blindness cases occur, the inability to afford or access surgery often leads to prolonged and needless suffering.
To address this challenge, our organisation is committed to increasing the availability of cataract surgery within marginalised communities, with the goal of curing as many people of needless blindness as possible. We believe that by working together and leveraging the latest clinical advancements, we can successfully provide patients with the treatment they need to restore their sight and improve their quality of life.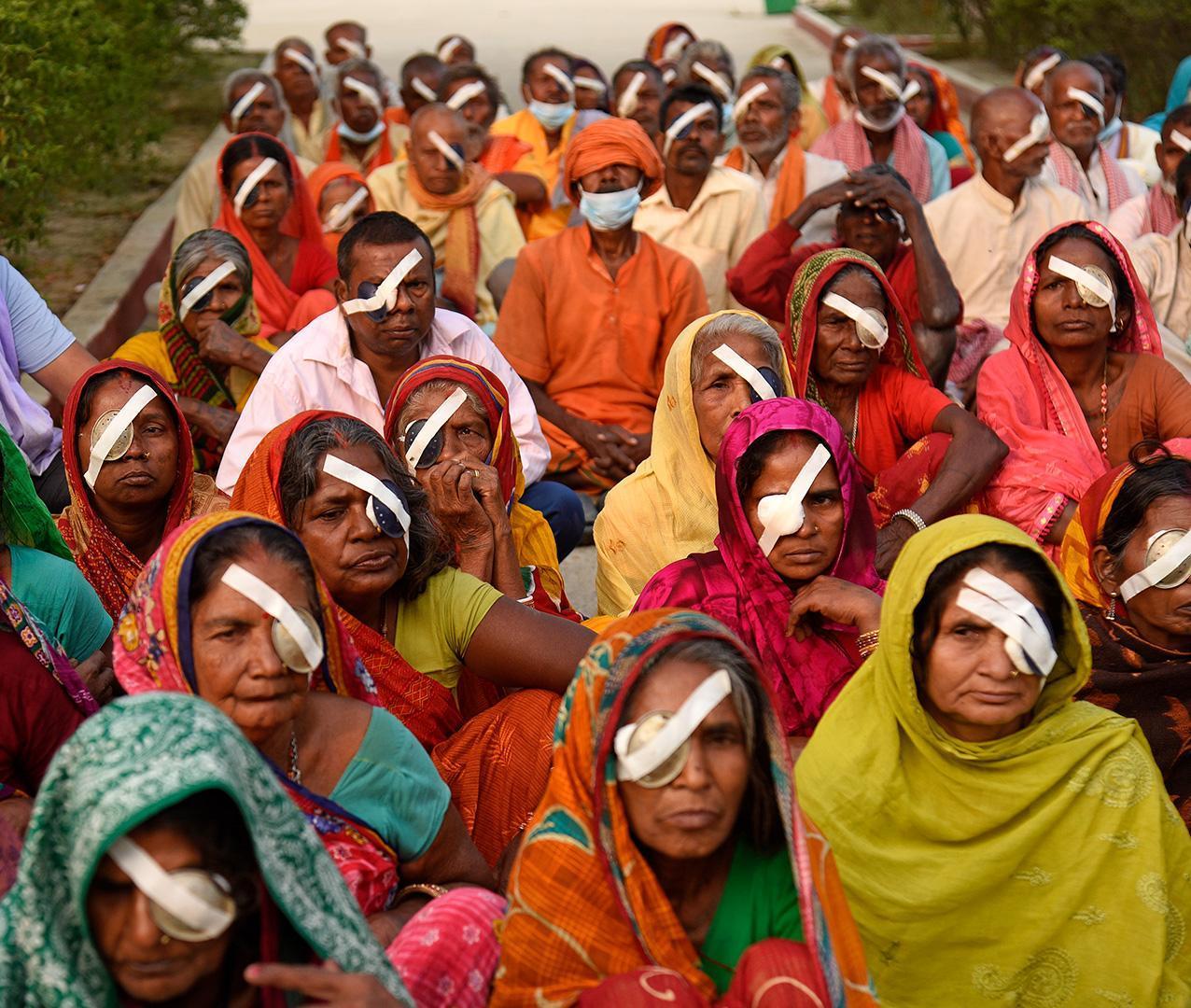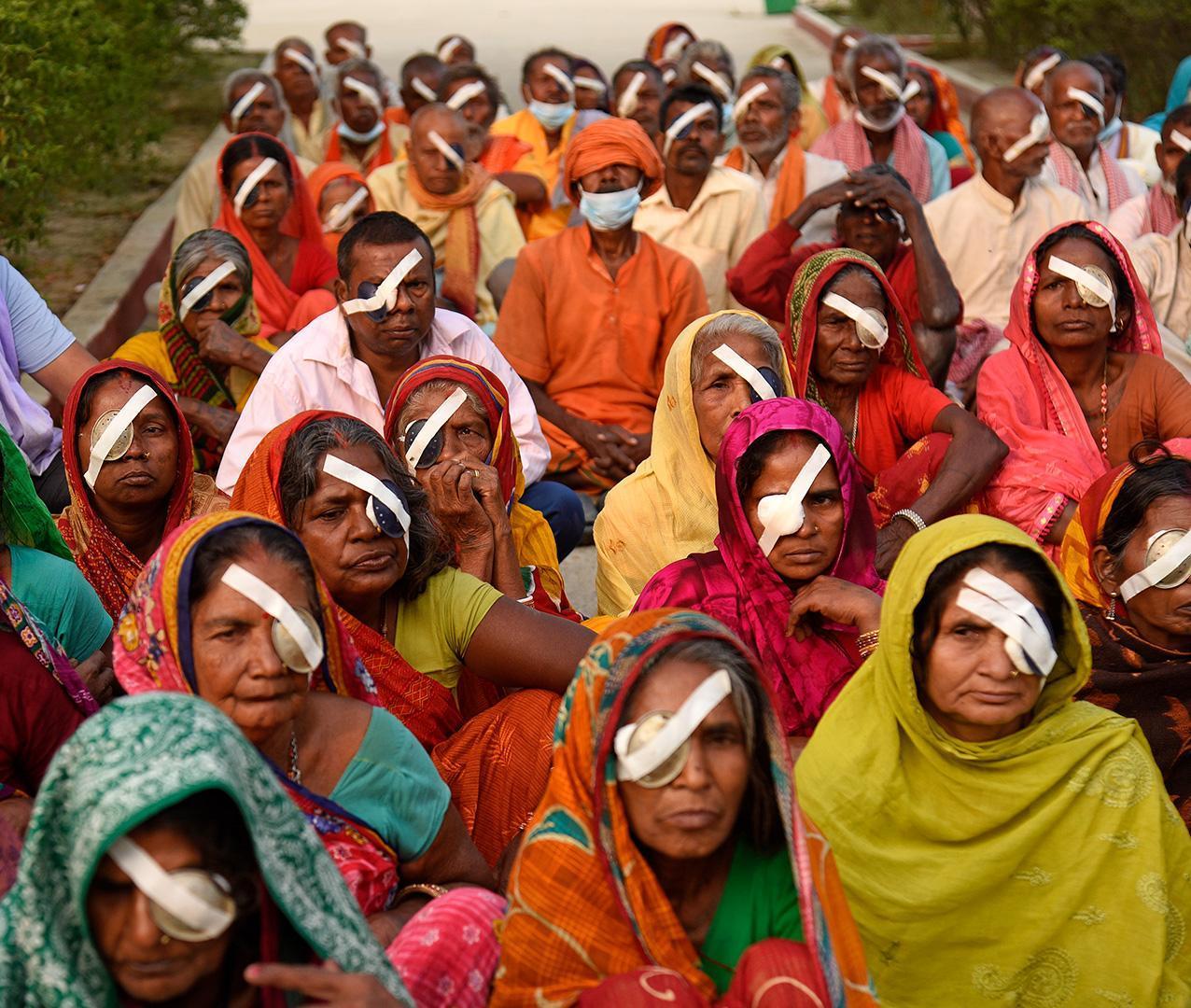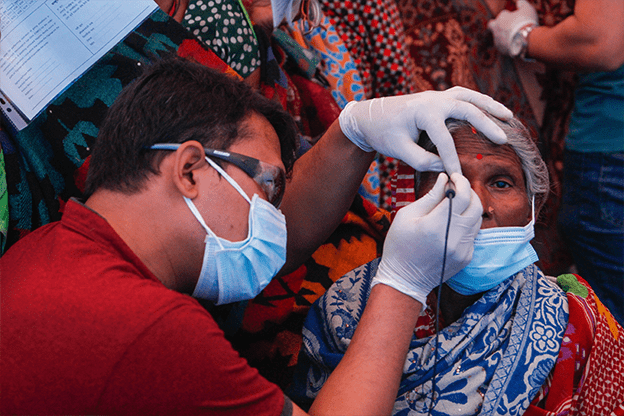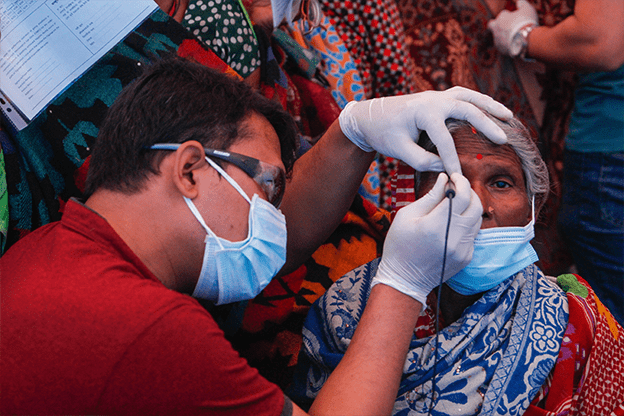 The process of screening patients for cataract blindness is a critical step in identifying individuals who require medical attention. A medical team is dispatched to various regions when an outreach camp is planned to assess patients who are living with unnecessary blindness due to cataracts.
These patients receive invites to the outreach camp for surgical intervention. Furthermore, during the screening process, patients who may not have had access to expert medical assessment for minor eye ailments are afforded the opportunity to have their eyes assessed by experienced professionals. This approach ensures that individuals who are in need of medical intervention are identified and receive the required treatment, providing them with a better quality of life.
Our organisation is committed to eradicating needless blindness in the world through the deployment of microsurgical camps. These camps take the form of outreach clinics that cater to the needs of the local community.
Our team has extensive experience in setting up biometric rooms, operating theatres and post-op wards, all of which are essential components of our cataract surgical delivery system. This system has been perfected by our co-founder, Dr. Sanduk Ruit. We have successfully conducted numerous microsurgical camps in the past, with the aim of restoring sight to as many people as possible. Our mission is to continue this work and provide a life-changing service to those in need.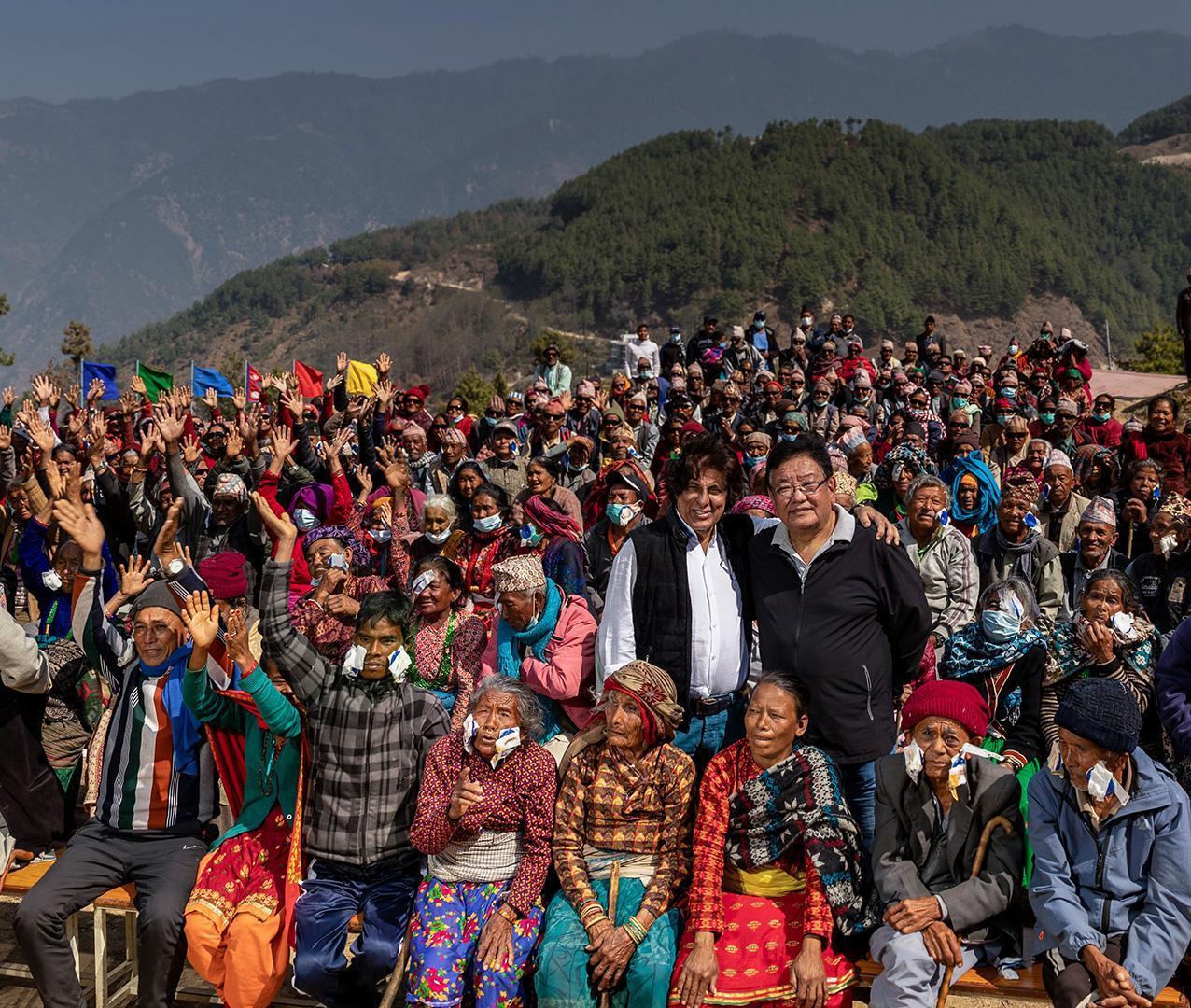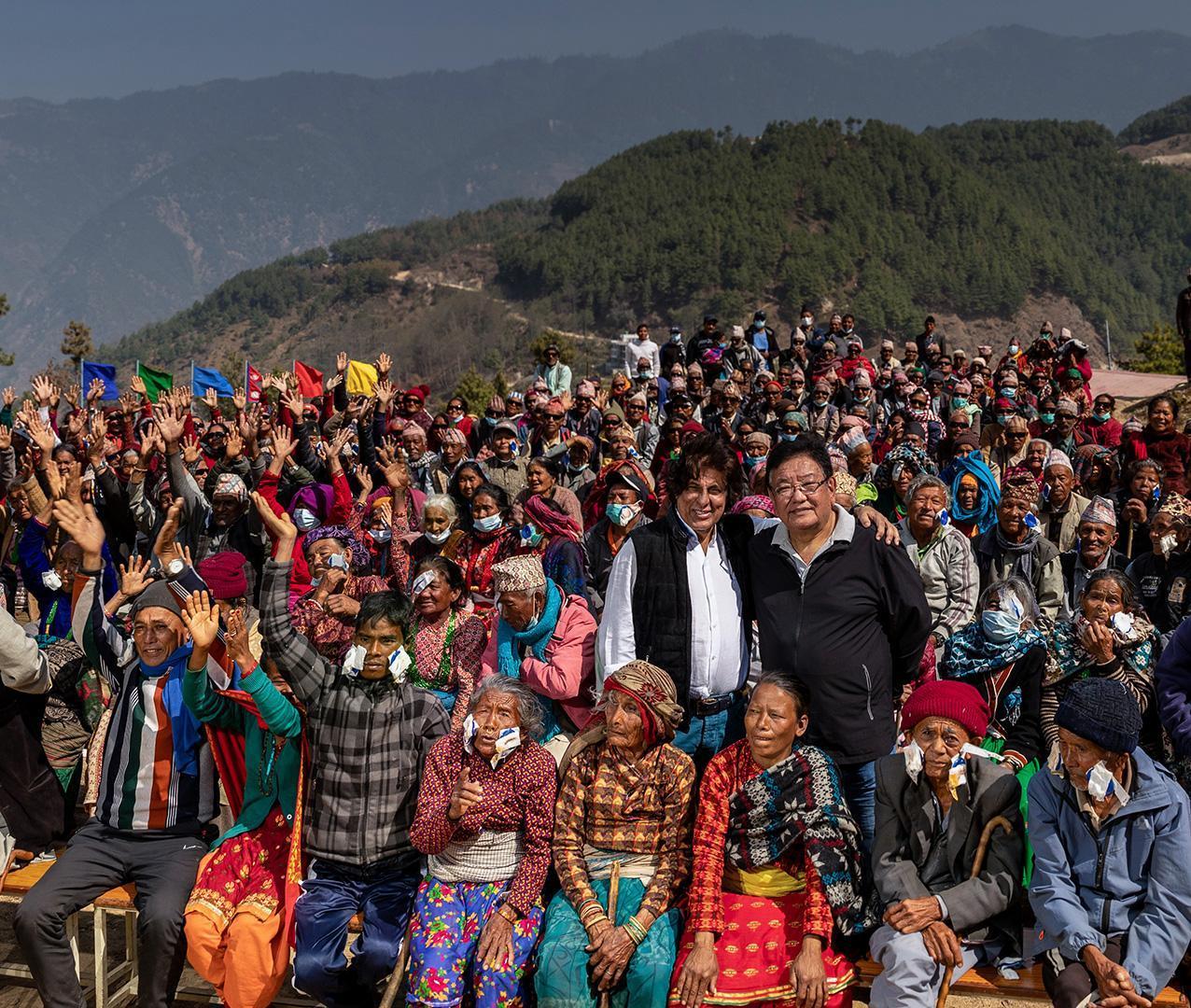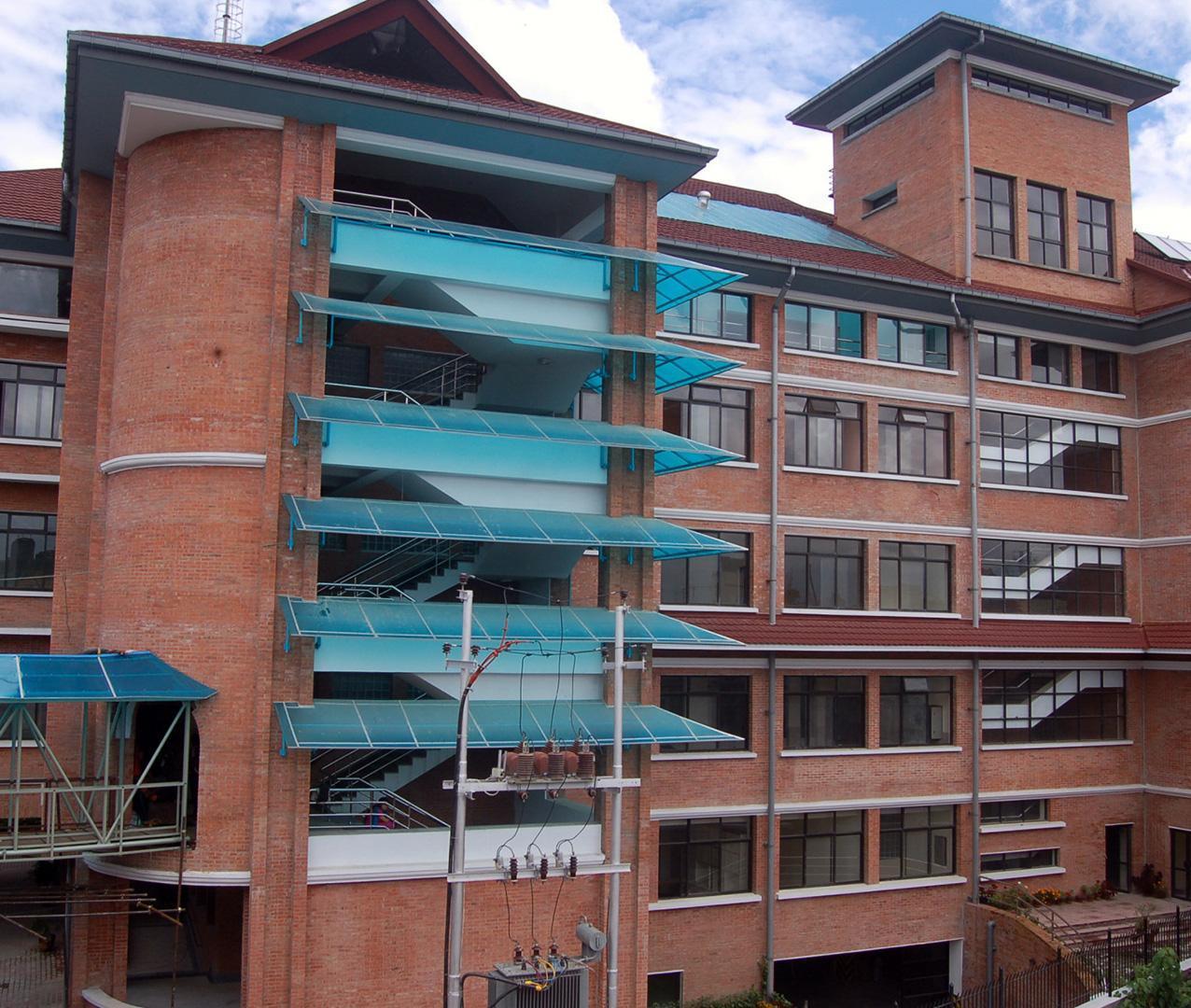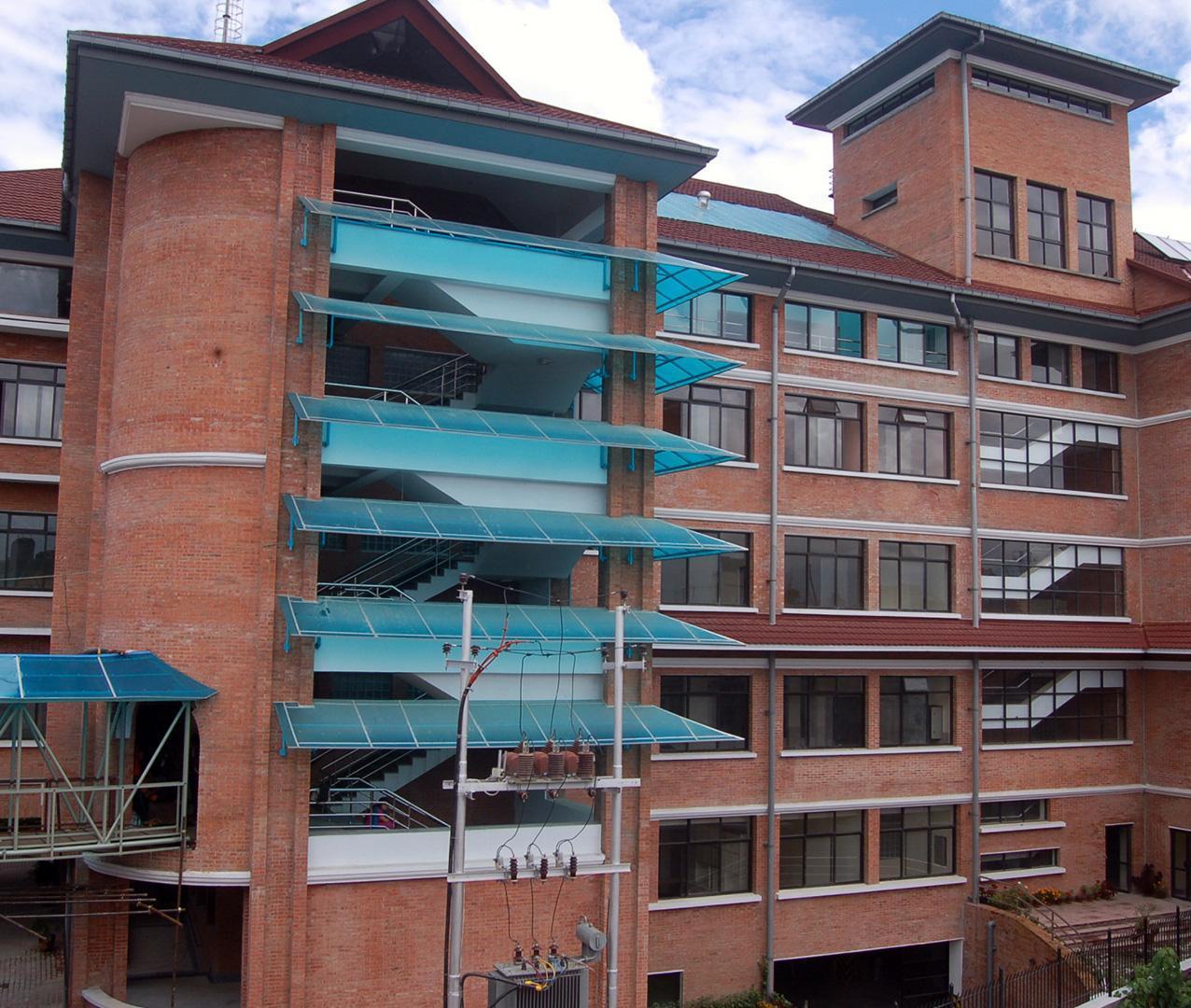 Our organisation has established collaborative partnerships with multiple hospitals throughout Nepal to increase our efforts in treating individuals expediting needless blindness.
These hospitals play a pivotal role in conducting outreach camps and providing us with the essential human resources, such as ophthalmologists and ophthalmic assistants, to achieve our mission.
Together, we strive to cure as many individuals as possible, and our collective efforts have had a significant impact in improving eye health outcomes throughout the country. Our organisation is grateful for the ongoing support of our partner hospitals and looks forward to continuing our collaborative efforts.