Explorer, public speaker, author, fundraiser and now Patron of the Tej Kohli and Ruit Foundation.
There are a small number of people on this planet who have seen as much as Sir Ranulph Fiennes. With a myriad of enthralling stories from across the globe, he has lived a life full of adventure.
Fiennes was the first two reach both the North and South Poles, the first to circumnavigate the world along its polar axis and the first to cross the Antarctic and Arctic Oceans. With these adventures fastened securely under his belt, he has earned the title of the world's greatest explorer.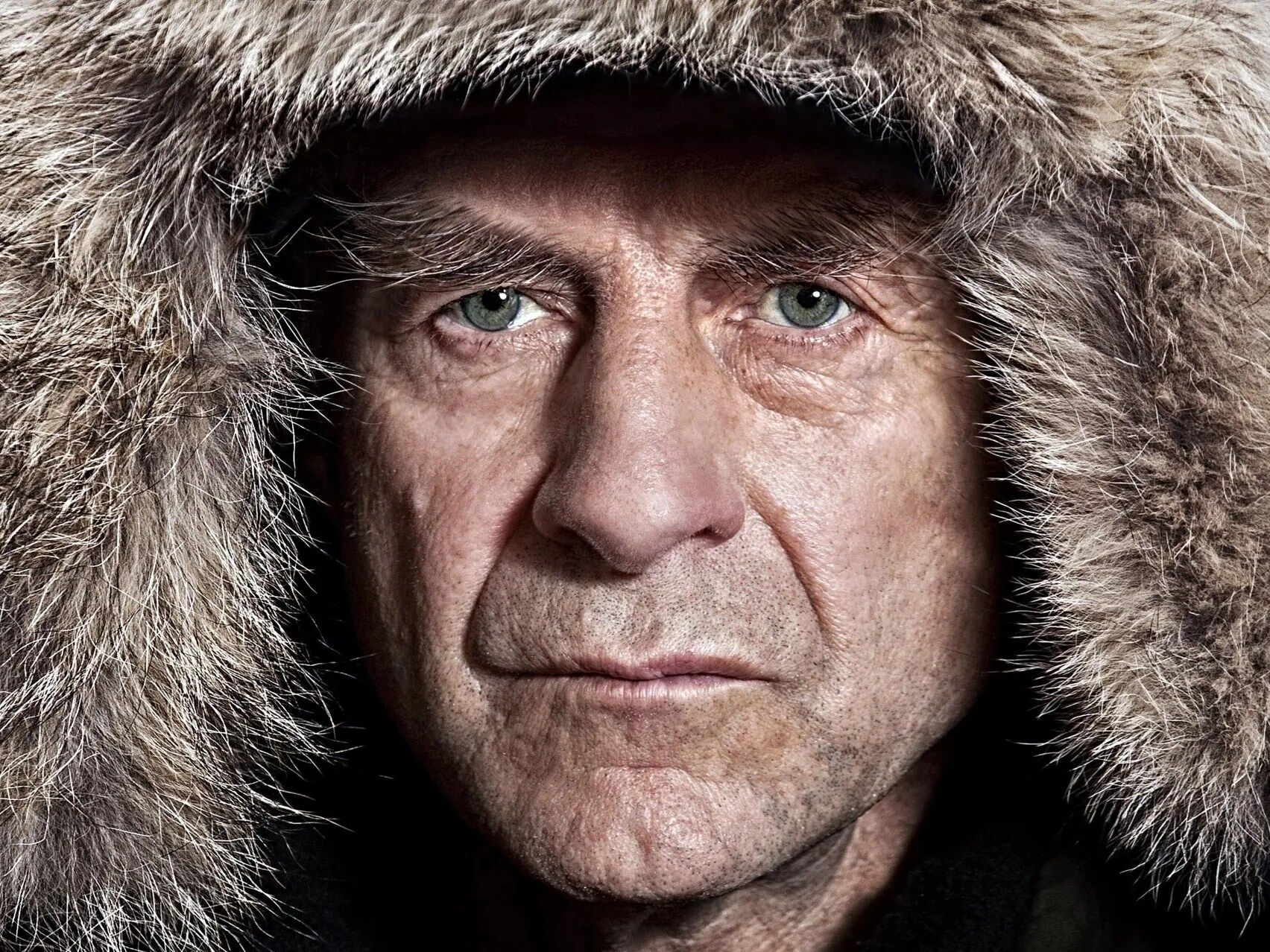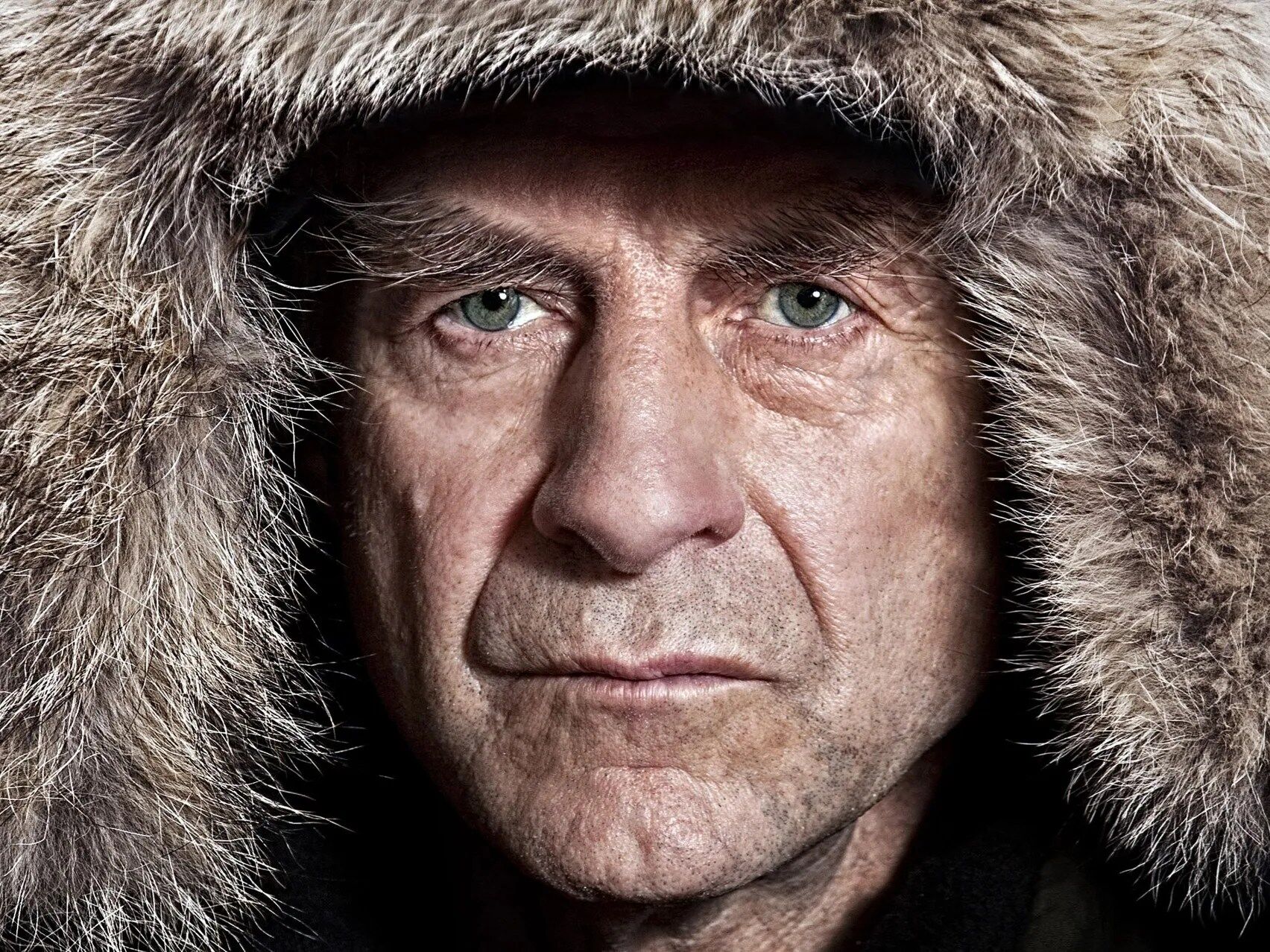 With a the full name Ranulph Twisleton-Whykham-Fiennes, 3rd Baranet, the pioneering adventurer was almost always destined for an interesting life. Inheriting the baronetcy at birth from his father, an army officer, who died in World War 2 commanding the Royal Scot Greys, Fiennes had always dreamed on becoming an army officer. Ranulph, more affectionally known as Ran, was born in 1944 in Windsor, England. A few years later in 1947, he and his family moved to South Africa to live with his paternal grandmothers home before returning to the UK in 1954 to attend Eton College at the age of 13.
Ranulphs time at Eton has been described as rather unhappy, he left the college with insufficient marks to attend the Royal Military Academy at Sandhurst. His goal has always been to join the regiment that his father fought in during the war. Following his decline from Sandhurst, he was able to secure a place at a different military academy meaning he would later be commissioned to the Royal Scot Greys like his late father.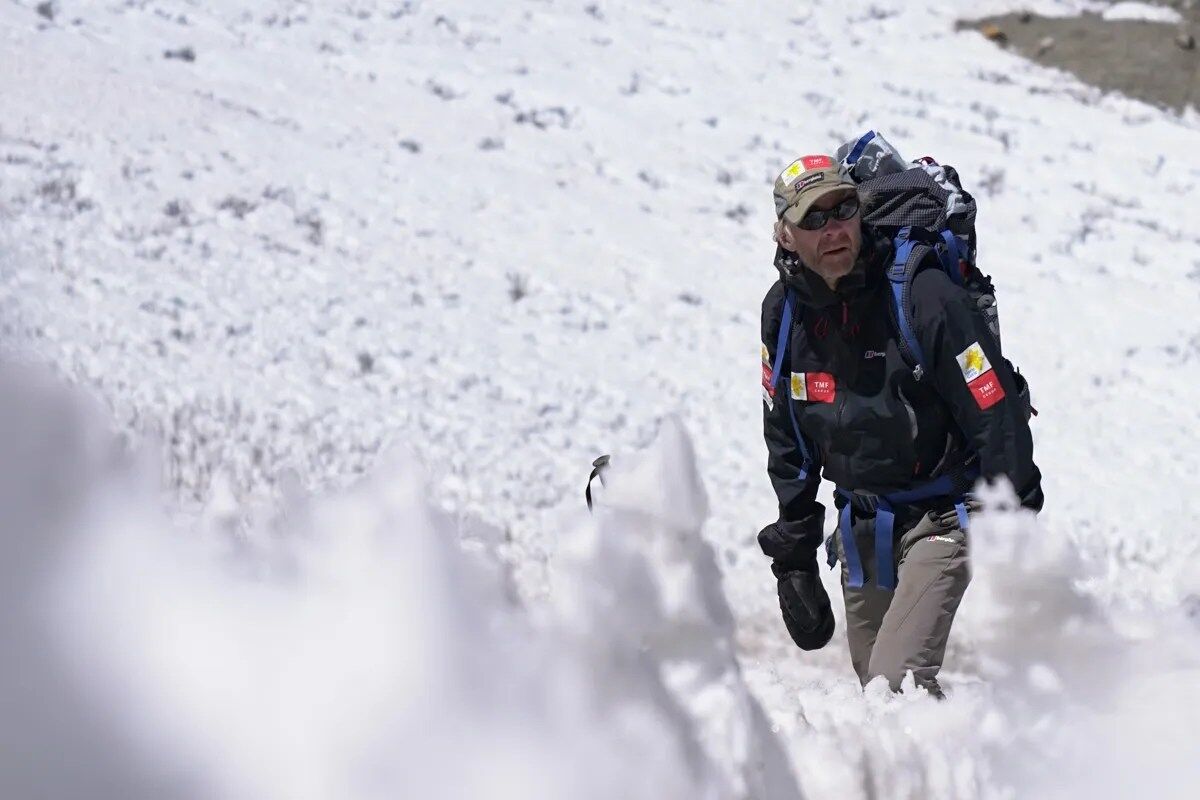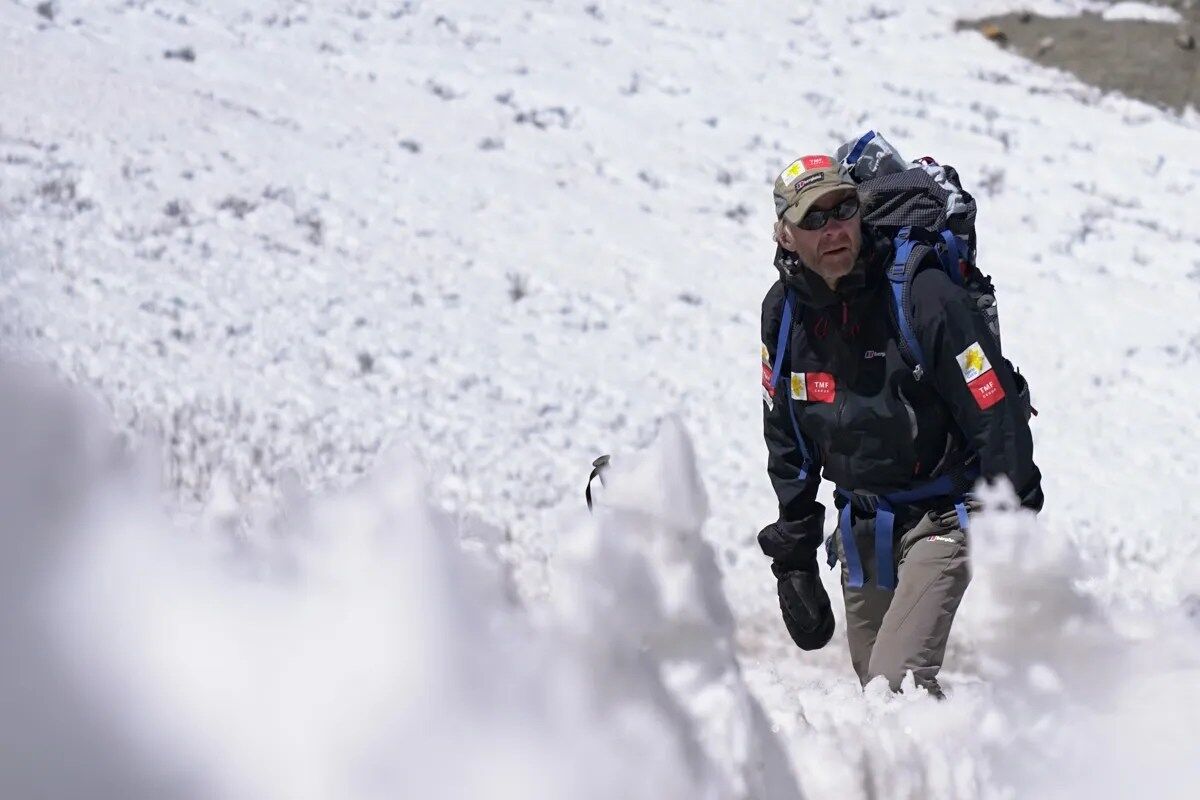 In 1969, he would go on to lead his first expedition. This consisted of a journey by hovercraft up the White Nile River that began in eastern Sudan and ended at Lake Victoria in south Uganda. The following year he left the military and married Virginia ("Ginny") Pepper,who he had been friends with since a young age, until her death in 2004. His wife would often join him on many of his expeditions and adventures.
A key theme of the work we do is reaching the communities that big charities and NGOs cannot. With our work in Nepal, we have seen that the lack of access to villages, especially close to the Himalayan mountain range, is near-impossible to reach. Often we are sending medical teams to travel by road by day and then to trek on foot for another day just to reach the patients who need our help. It is a big logistical undertaking and we feel that with his extensive knowledge and expertise, Ranulph is the best patron for us.
Our Patron and our Global Ambassadors support us in reaching deep into inaccessible communities and in being more agile and innovative than traditional charities and larger NGOs. Having the world's greatest adventurer – Sir Ranulph Fiennes – as our Patron is not just an honour, but is appropriate and relevant given our work.