Our International Advisory Board is made up of global leaders of optometry and eye care.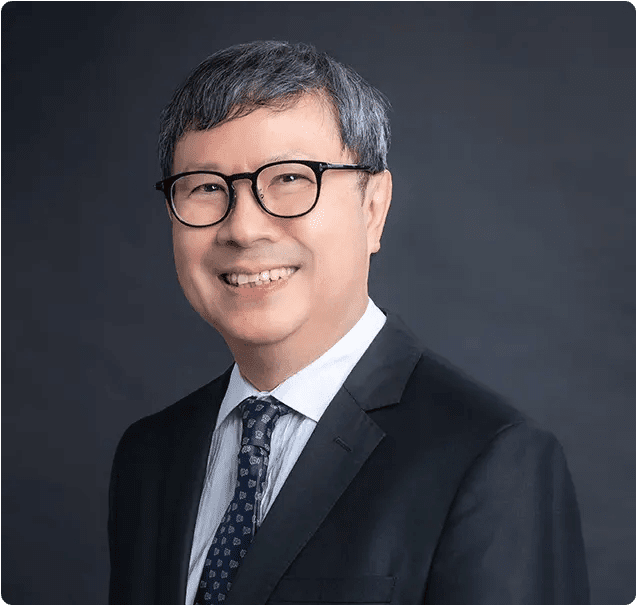 Dr. Ronald Yeoh
Singapore
Dr. Yeoh is the Medical Director, Founding Partner and Senior Consultant of Ophthalmic Surgery at the Eye and Retina Surgeons, Camden Medical, Singapore. Instrumental in the development and teaching of small incision cataract surgery, known as phaco, in Singapore, his work is celebrated today in universities, committees and film awards across the world.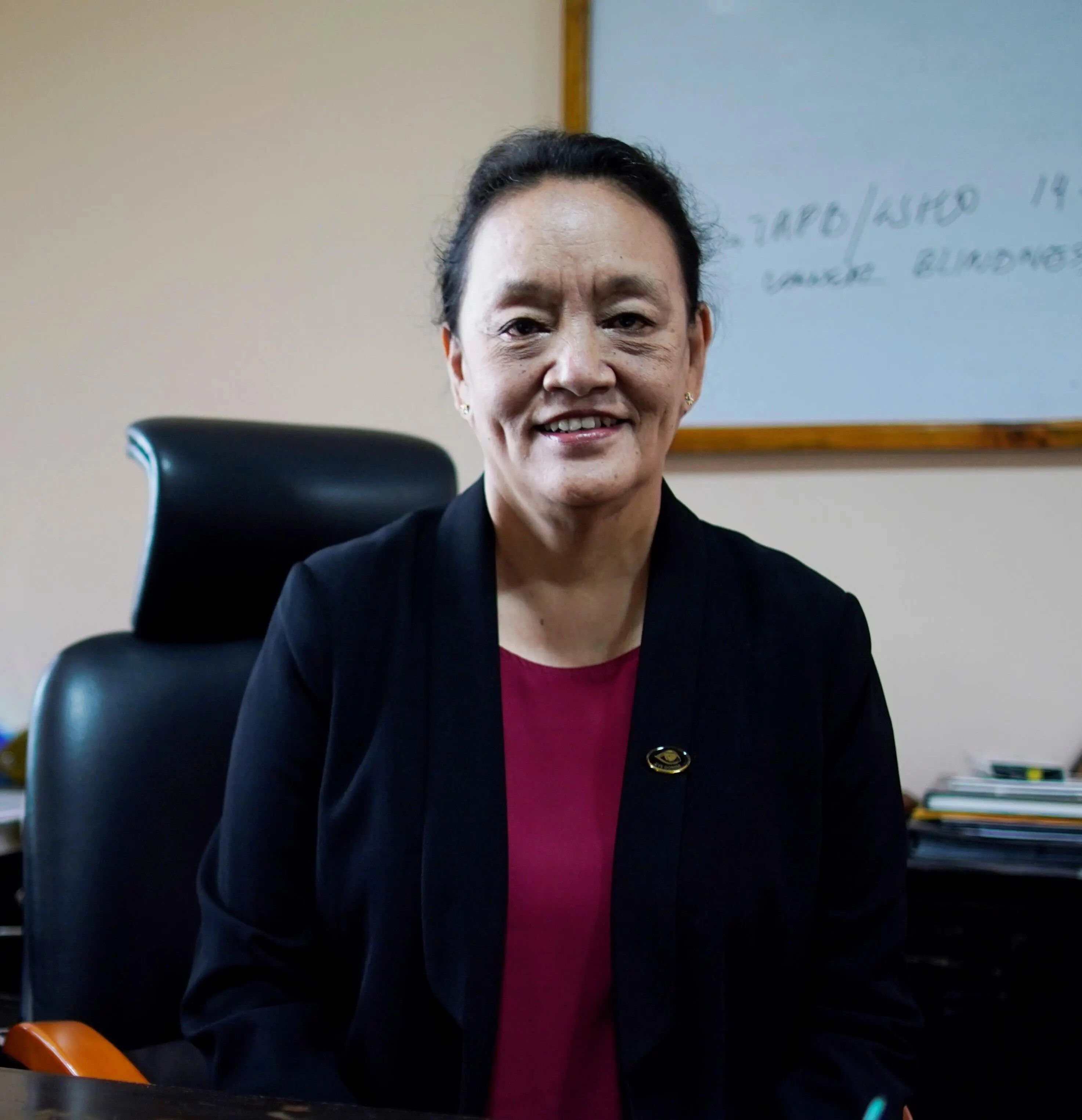 Dr. Reeta Gurung
Nepal
Dr. Reeta Gurung is the CEO of Tilganga Institue of Ophthalmology. Dr Gurang has already been involved with us through our Nepal Management Team & is one of the world's most highly respected cornea specialists and trainers. Co-founding the HCP with Dr Ruit, she also places a large emphasis on curing blindness in developing areas, particularly rural Nepal.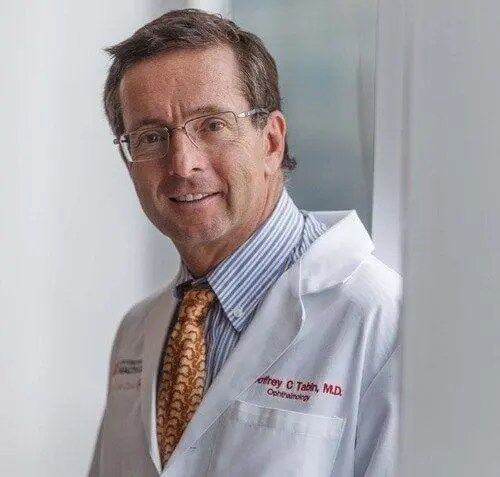 Dr. Geoffrey Tabin
United States
Dr Tabin is the co-founder and Chairman of HCP alongside Dr. Ruit and serves as a Professor at the University of Stanford and leads the International Division of the John A. Moran Eye Center at the University of Utah. After witnessing Dutch doctors perform sight-restoring cataract surgery in Nepal, Dr Tabin made it his life's mission to eradicate needless blindness.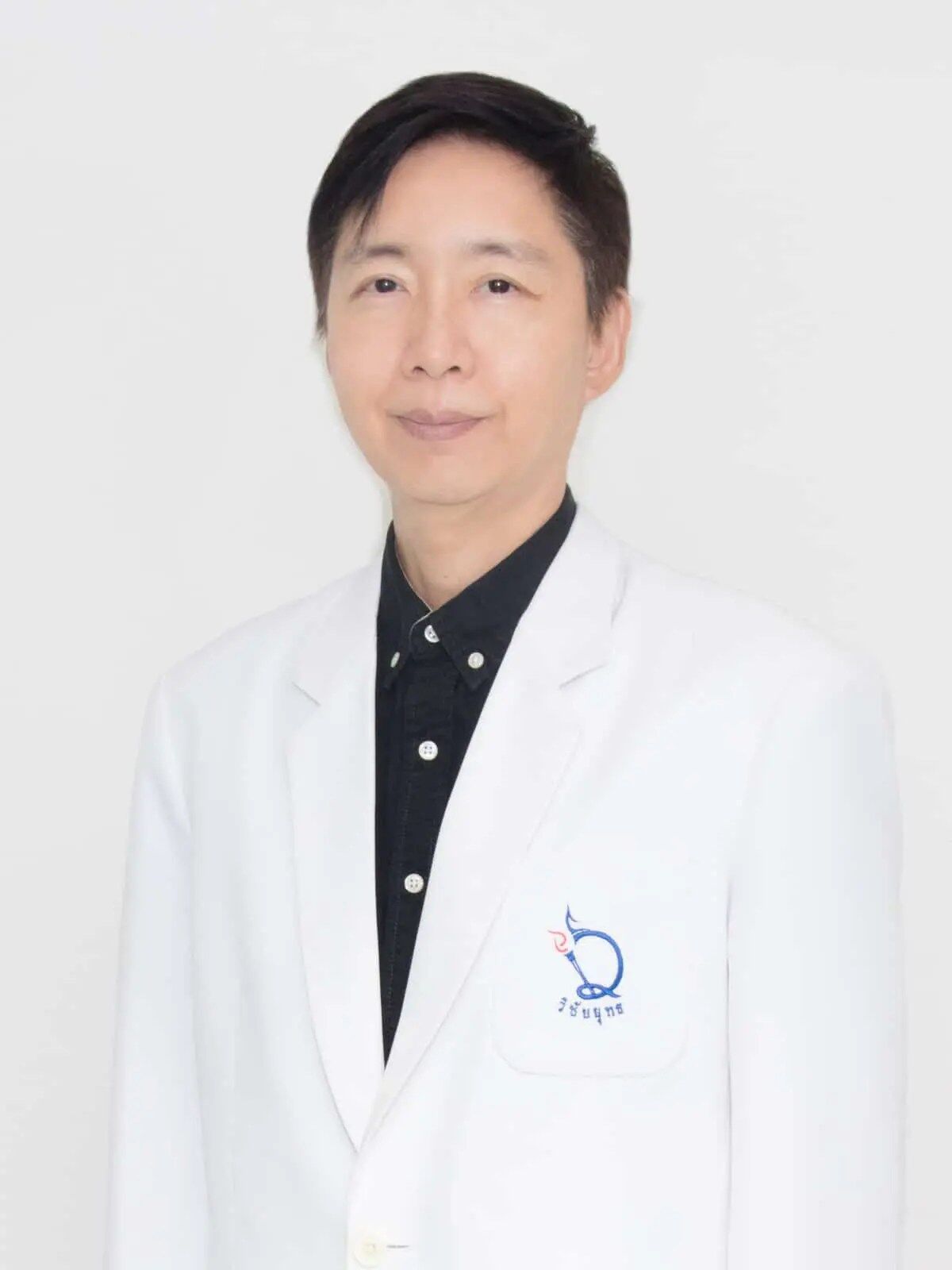 Dr. Anuchit Poonyathalang
Thailand
Dr. Anuchit Poonyathalang specialises in Neuro Ophthalmology. He serves on the Thai Board of Ophthalmology, the Subspeciality Board of Neuro-Ophthalmology and the Subspecial Board of Oculoplastic at the Royal College of Ophthalmologists of Thailands