Our Influencer Panel has a combined following of over 23,730,000
Our Influencer Panel helps to amplify our messages and to reach and educate new audiences about how curing needless blindness can be a major catalyst to eradicating extreme poverty in the developing world.
Sahana Bajracharya

Sahana Bajracharya is a Nepalese TV personality & multimedia storyteller. She has worked as a TV anchor and host and now spends uses her platform to spread awareness.
Learn More
Mz Dru
Mz Dru is a media personality, youth empowerment advocate & all round lover of life! Passioniate for giving back and travelling, she shines light on the beautiful hidden & sometimes forgotten gems across Africa.
Learn More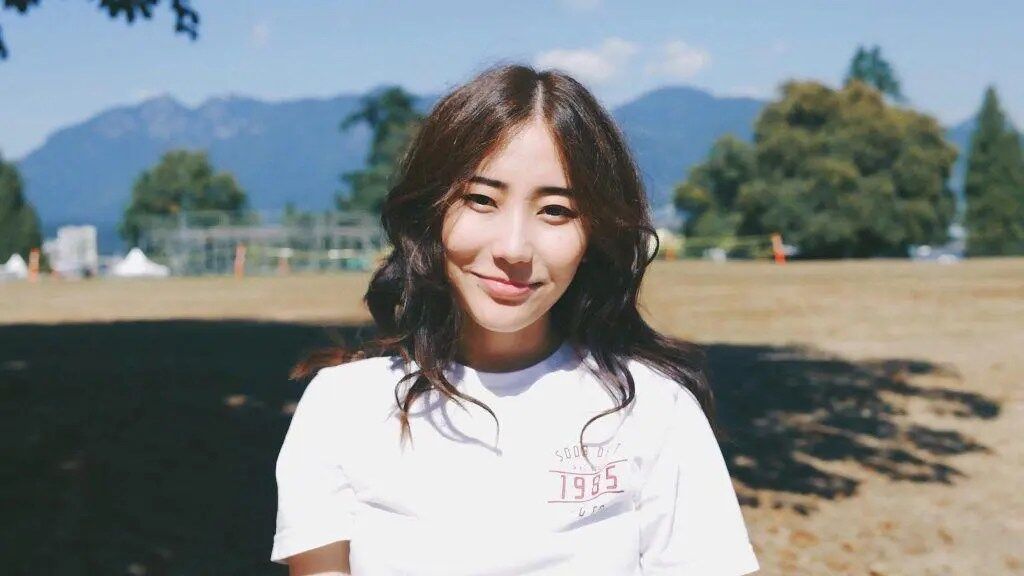 Pinda Rika Dorji

Pinda Rika Dorji, also known online as pindaPanda, is a Bhutanese esports influencer, YouTuber, and pro gamer. She has also hosted many televised eSports tournaments.
Learn More
Jitshen Rika Dorji
@jitshenn
Jitshenn is a Bhutanese YouTuber and social media influencer living in Australia.. She is best known for her videos that document her travelling around Asia.
Learn More
Indranil Saha
@indro2786/@fabindr0
Indranil, known online as Indro is an Indian eSports influencer. Indro posts regular gaming and lifestyle vlogs via his YouTube channel and Instagram.
Learn More
Shagufta Iqbal
@xyaa
Shagufta Iqbal, better known as Xyaa is an Indian gaming YouTuber and influencer who shares live-stream content. Xyaa is also known as the first Indian female gaming YouTuber.
Learn More